Fleenor Security is proud to own and operate our very own UL Listed Central Station right here in East Tennessee. Unlike many other security companies, we do not outsource our monitoring to mega stations that handle thousands of accounts from many different security providers. We believe it is important to have our dispatchers trained, managed, and employed directly by Fleenor Security Systems.
Fleenor is always ready when it counts.
24 hours a day, 7 days a week, 365 days a year.
Why a Local Central Station Matters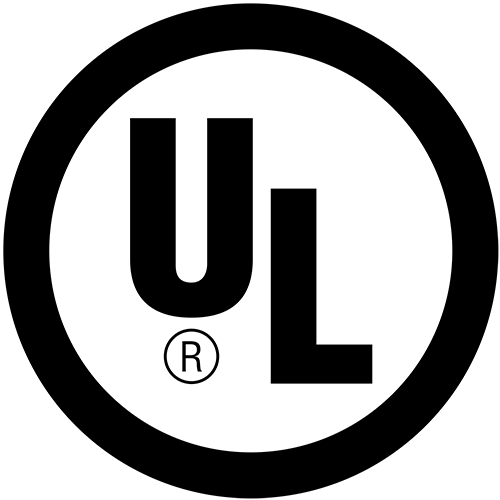 Why is a UL Central Station Important?