Video- A Business Investment Worth Making
Finding the right solution for your business is an important decision. Look to Fleenor Security to provide customized, end-to-end video solutions, no matter what business you're in.
Fleenor Security leverages the latest in IP video systems to protect your business and keep a watchful eye when you can't. Watch your team and facilities via your smartphone and receive video clips of specified events. The features and benefits offered by video surveillance systems are real: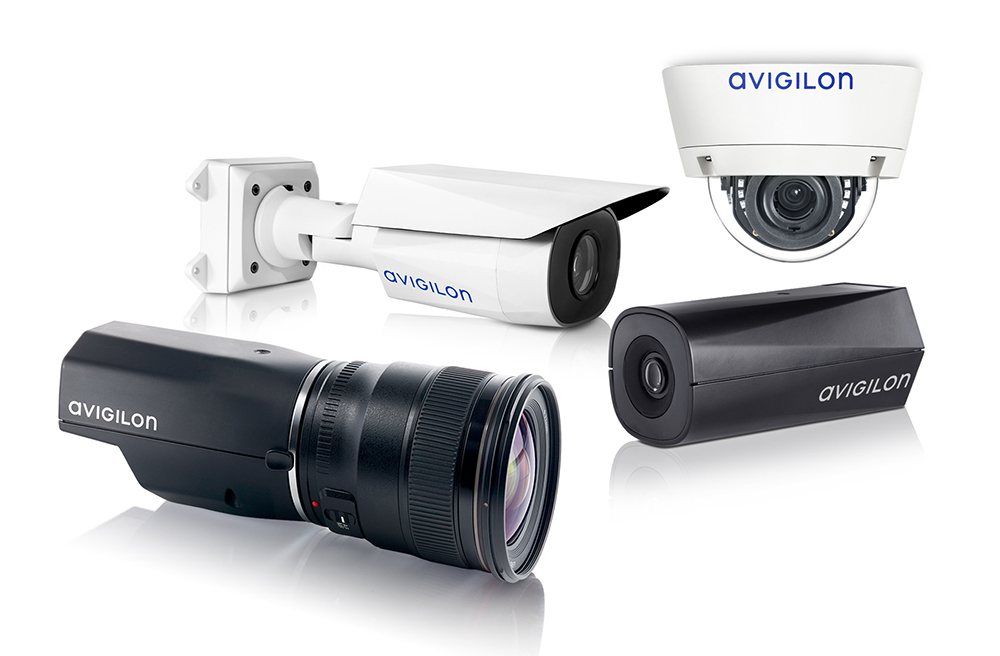 See what you've been missing.
Network IP Video cameras offer the latest in video technology. We offer 1 Megapixel and up cameras to fit your every picture and environment need. From a bullet style to a dome style, Fleenor will custom design a video solution to meet your needs.
Our recorders ensure your business is being watched all the time and are always on duty. Video can be recorded 24 hours a day or only when movement is detected, and can archive video for days, weeks, or months. Your choice. Let a Fleenor representative discuss which option is right for you.


Business owners and security personnel can't be everywhere all the time. Fleenor's video and analytics solutions can monitor an area 24/7/365. Get peace of mind with your existing system, knowing you're covered all the time, any time.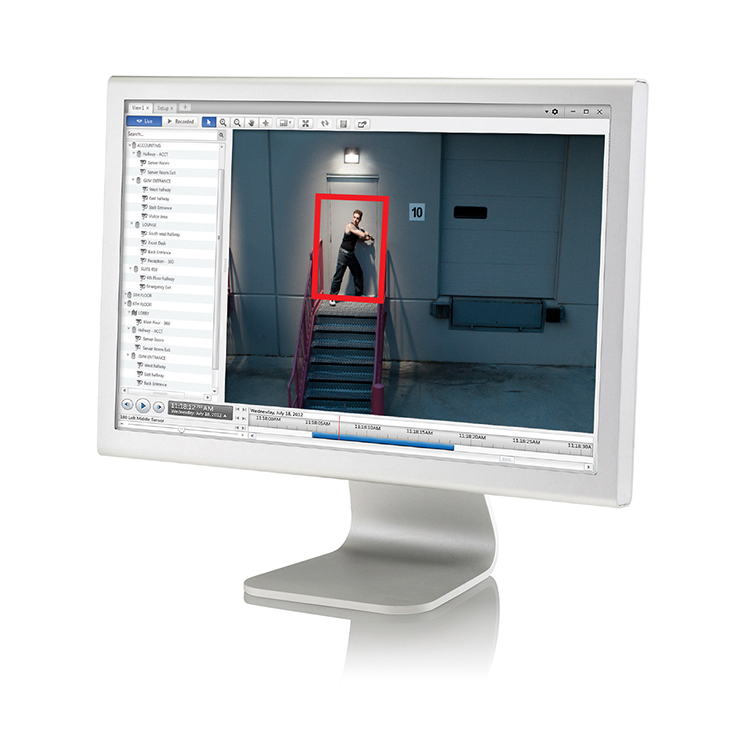 Fleenor Security offers a smarter analytics solution. Through the use of high-definition video analytics, pattern-based analytics algorithms, and teach-by-example capabilities, we provide preventative protection through proven self-learning video analytics technology.
Common Analytic Event Triggers: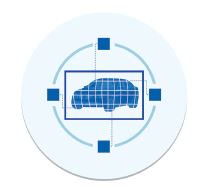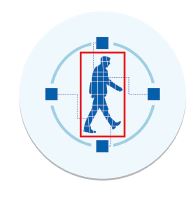 Click the image to watch a video concerning the importance of Video Analytics.
Real-Time Remote Video Monitoring
Videofied is an alarm system like you've never seen before.
A video verified alarm can make all the difference for all parties involved: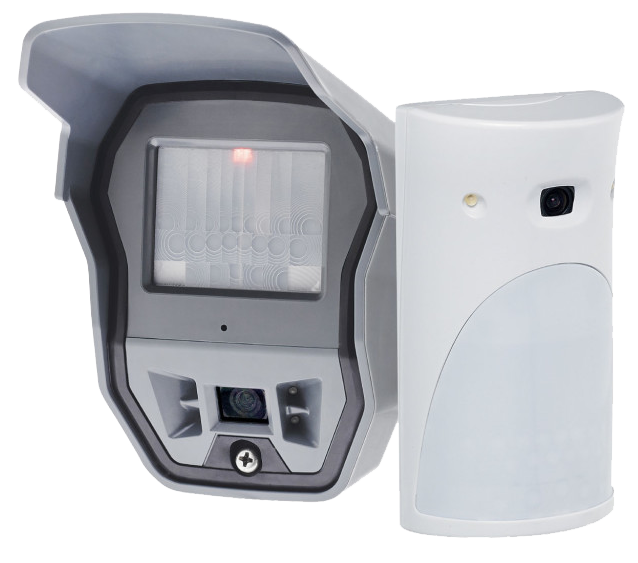 Remote Video Monitoring and Talk-Down
Fleenor Security now offers the ability to monitor video system analytic and security system triggered events, real-time, from our local UL central station. We can integrate remote talk-down functionality to your video system providing additional intrusion deterrence or assistance. This gives you the ability to accurately provide reliable protection for satellite locations that can't be monitored in person.
When choosing the right megapixel camera for the job, pixels per foot is of vital importance. Let the experts at Fleenor Security remove the guess work by providing you a detailed video assessment showing how many pixels per foot the desired viewing area will have.
Look at the huge difference between the right camera and the wrong camera.