Fleenor Security is a full service, low voltage, integrator that provides cable and network infrastructure system design, installation, and project management services. We provide data, voice, audio & video technologies, encompassing optical fiber, copper, and wireless based distribution systems. Contact us today to find out how we can help with your business needs.
Fleenor Security specializes in the installation of high bandwidth single-mode and multimode optical fiber solutions available with your choice of ANSI/TIA-568 compliant connectors, all of which have excellent performance characteristics. This enables flexibility in design and enables you to achieve the performance metrics that are right for your business or network application.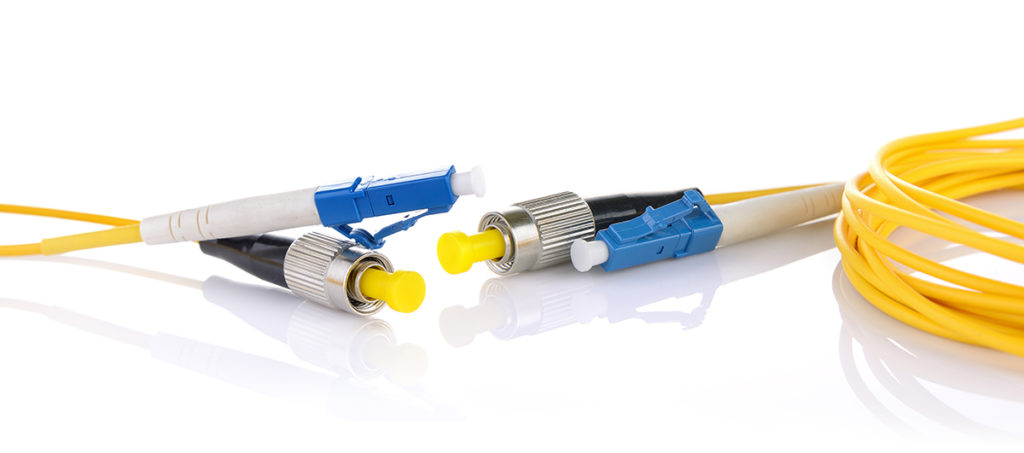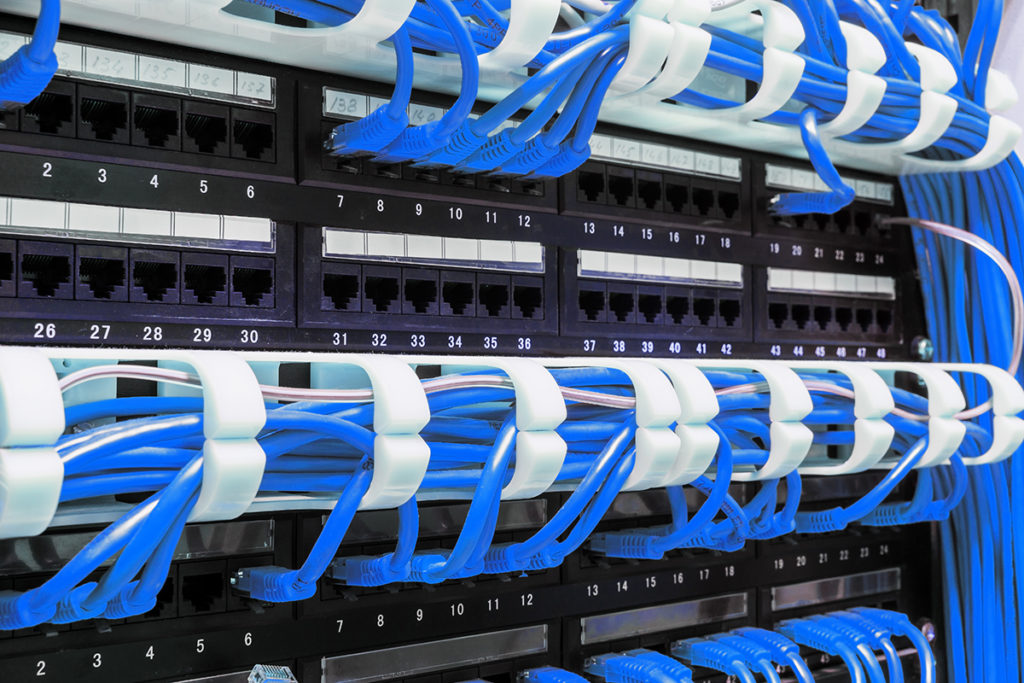 Fleenor Security provides certified Category 6 and Category 5e copper connectivity solutions for voice and data. All systems come with warranty (depends on manufacturer) when installed by Fleenor. All copper cabling solutions are installed, tested, and certified to meet or exceed the latest ANSI/TIA-568 standard specifications.
With Indoor and outdoor wireless bandwidth requirements growing at unprecedented rates, Fleenor Security offers complete high bandwidth wireless solutions featuring the latest WAP technology and support infrastructure. Additionally, Fleenor can provide site surveys, analysis, design, and implementation to meet your Wifi bandwidth requirements.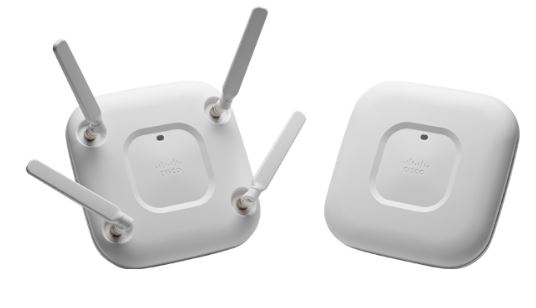 Fully Tested and Documented
From site survey and needs assessment to installation and project close out, Fleenor is with you every step of the way. At project completion, you will have a fully tested, certified, standards compliant cabling system, as-built drawings including labeling schemes and routing plan, comprehensive test reports, and manufacturers warranties on all Fleenor supplied and installed products.