Hear Success Stories Straight From Our Customers
Your installers were helpful beyond expectations, and your salesperson spent two hours with us to walk through, step-by-step, the operation and testing of the system to ensure that we were comfortable with its use.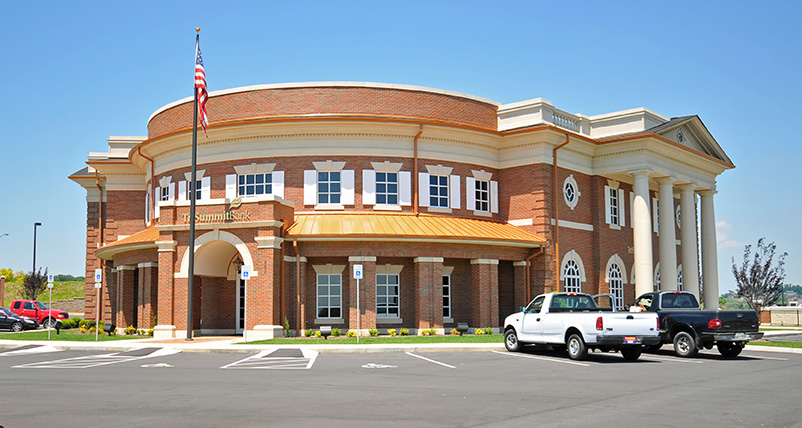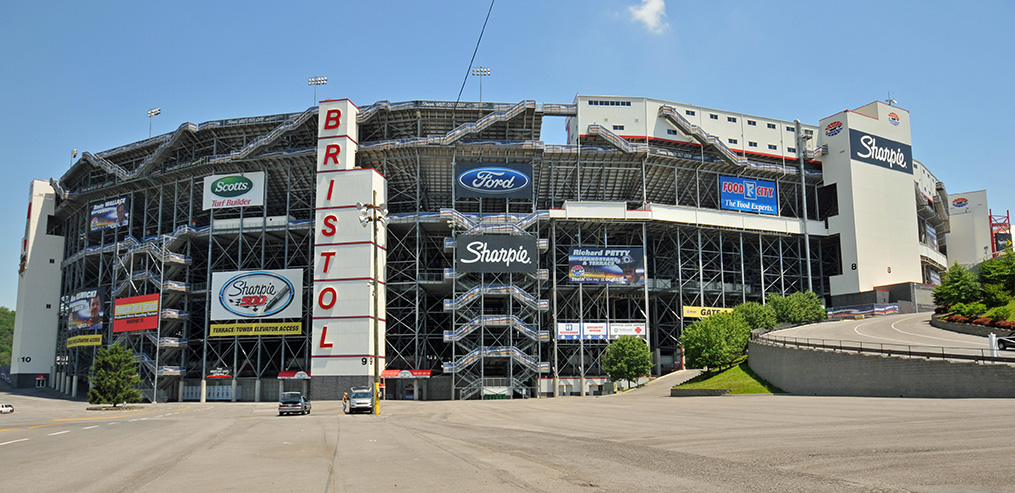 It has been great doing business with you; all aspects of the installation and service have been wonderful. I would recommend your Company to anyone.
Your installers were very polite and careful; we felt very comfortable having them in our home and left their work areas cleaner than they found them!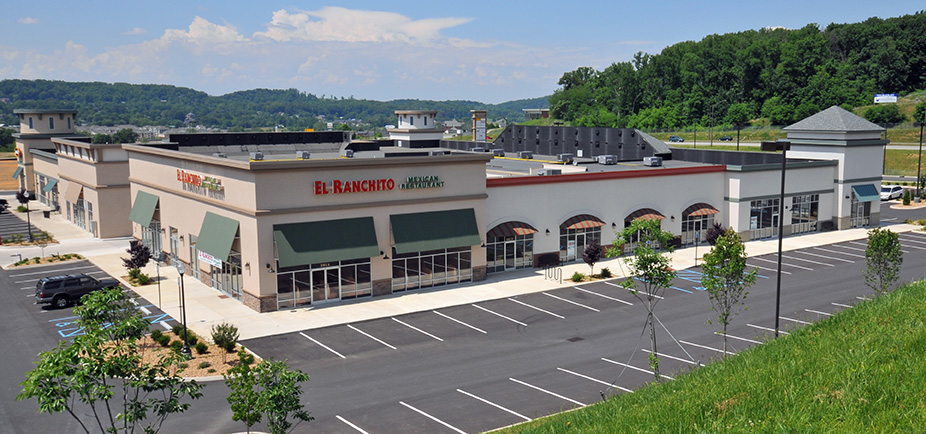 I can't remember a group of people more pleasant, easier to work with, and more efficient. Your service technician diagnosed the problem and corrected it quickly. You have a great group which obviously contributes to your successful business and good reputation.