request a free system quote
Fill out the form and a Fleenor representative will contact you shortly at the number provided.
WHAT OUR CUSTOMERS ARE SAYING
Everything we do to protect everything that matters to you.
Sign up for our email newsletter and stay up to date with all of the latest security technology!
Check out the Latest Technology!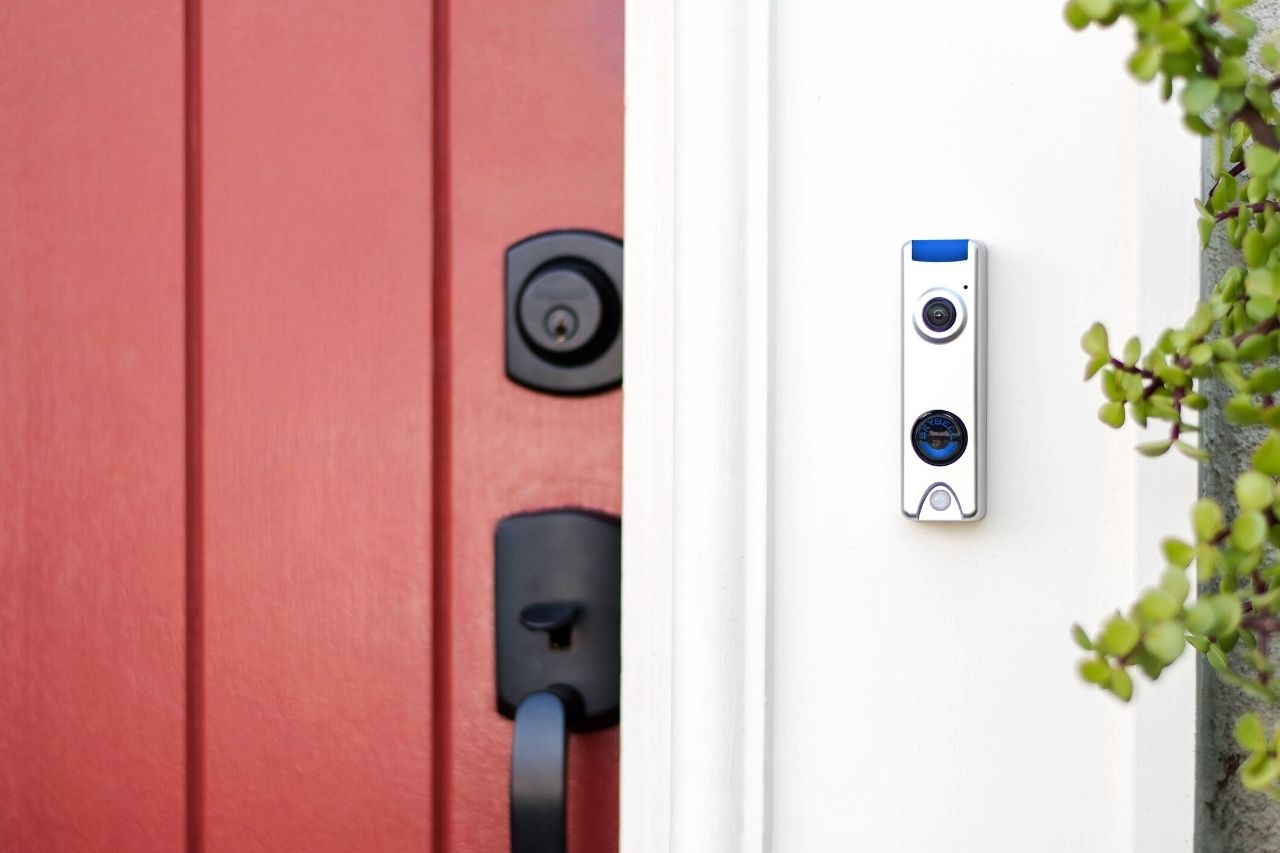 SkyBell is a smart video doorbell that allows you to see, hear, and speak to the visitor at your door whether you're at home, at work, or on the go.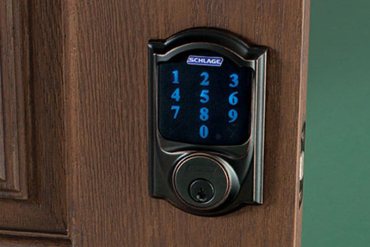 We offer a full range of door access control products for your home or business ranging from a single door solution to something as complex as a manufacturing plant with hundreds of doors.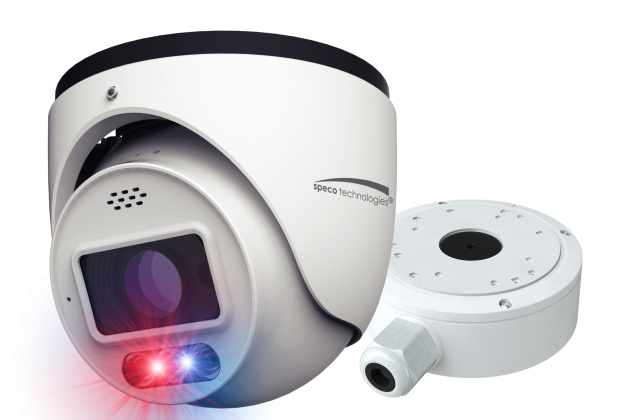 Fleenor Security now offers monitored video systems using the latest in video analytics so we can keep an eye on the things that matter most.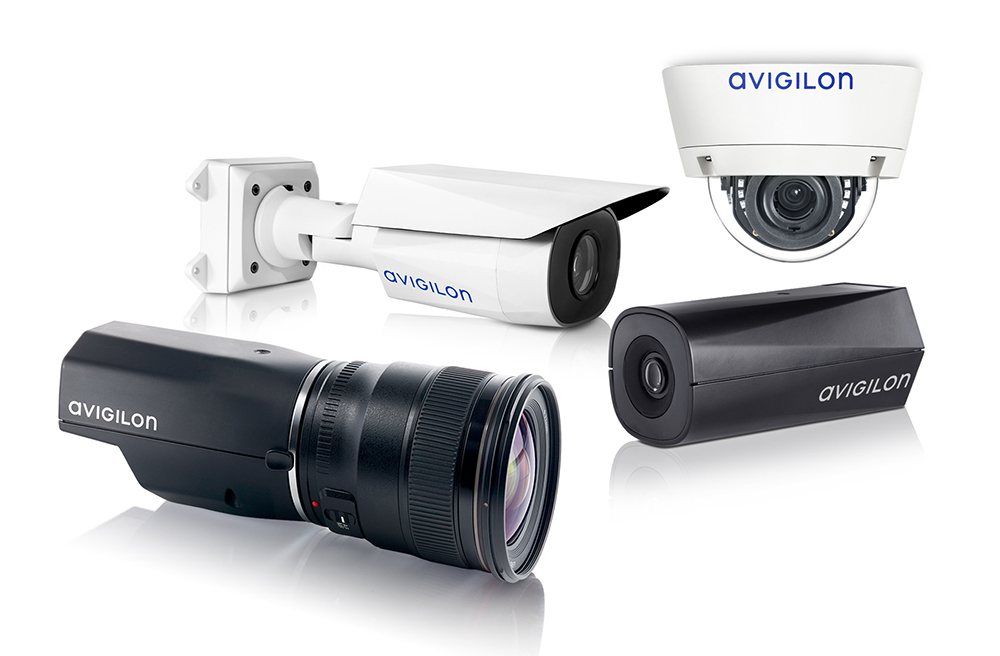 We offer a variety of video detection systems for both internal and external needs including wired or wireless camera capabilities along with digital recording and power supply options.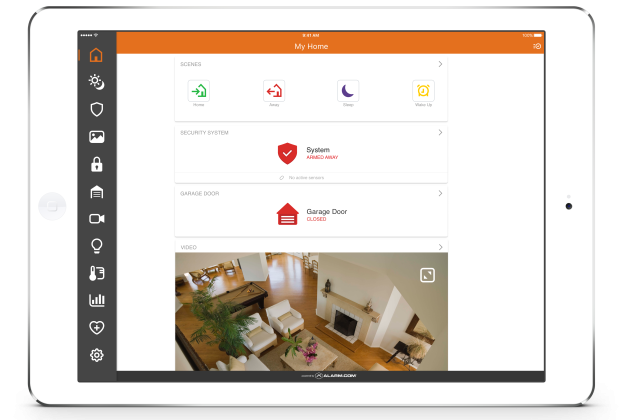 With our remote services, you have real-time alerts, GPS vehicle and asset tracking, video viewing, and mobile control all in the palm of your hand.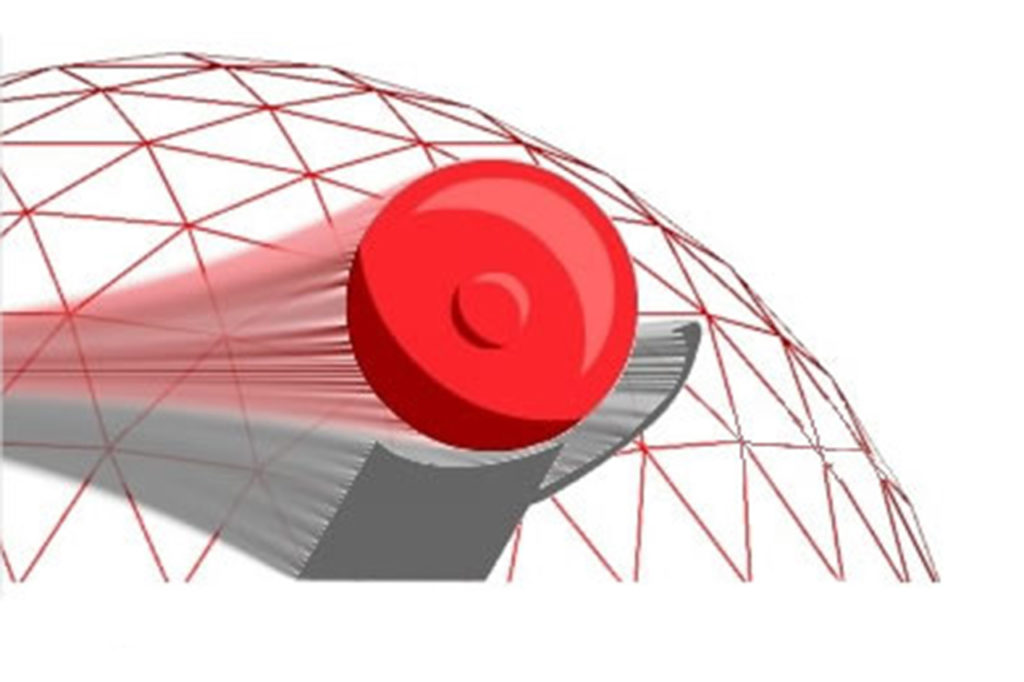 Fastbell is a high security wireless network offering high speed central station/home security system communication wirelessly independent of landline and wireless communication providers.