Protecting your home from more than just intruders.
A Fleenor Security intrusion detection system can also serve as your home's fire and gas detection system with the addition of low voltage smoke, heat, and carbon monoxide detectors.
We will design your residential fire detection system to meet your specific needs, but, in this case, we will also offer guiding design principles, outlined in national and local fire codes. Our representative will meet with you, evaluate your home's layout, your protection priorities, and explain the various fire codes that guide our design efforts.
Vital Components of a Fire Protection System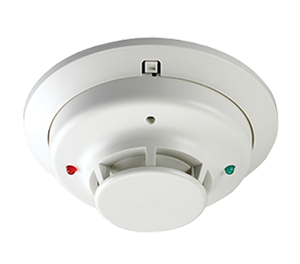 Smoke Detectors
Generally placed in bedrooms, hallways adjoining bedrooms, and each living level.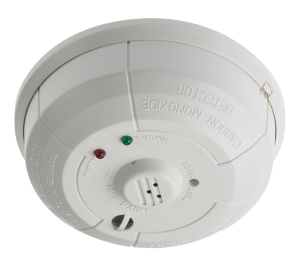 Carbon Monoxide Detectors
These should be located in or near bedrooms.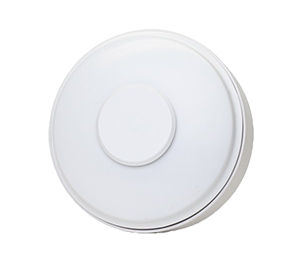 Heat Detectors
Placed in areas such as laundry rooms (where lint may false-alarm a smoke detector), unfinished basements and garages (where equipment exhaust may false-alarm smoke detectors) and in attics.
Monitored Fire Protection
Traditional smoke alarms and carbon monoxide detectors may activate when needed, but if no one is around, they will not help prevent disasters. Monitored systems are connected to our local central station. This means that first responders are alerted quickly to emergencies and can be on the scene even when you are not. Monitoring also is important in cases where occupants are incapable of responding appropriately to a traditional alarm, such as the elderly or disabled individuals, children, individuals already overcome by the effects of smoke or CO, and pets in an empty house.