Start Your Day with Confidence
Access control systems offered by Fleenor heightens the security of your business and increases your readiness to react to incidents and threats, all while leveraging any existing network and security equipment investments. By leveraging the latest cutting-edge access control systems, Fleenor gives you the confidence and ability to protect your people and assets.
Benefits of Access Control Systems
Convenience at Your Fingertips
Stay in the know and in control of your business no matter where you are by using apps on a mobile device to control your access system. Control things like card disable, remote door unlock, or even a facility lockdown all initiated from the convenience of your mobile device.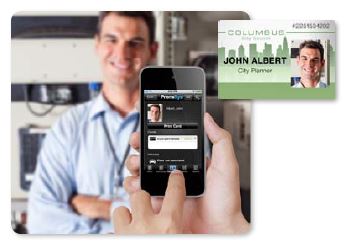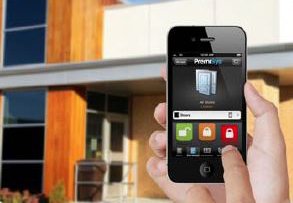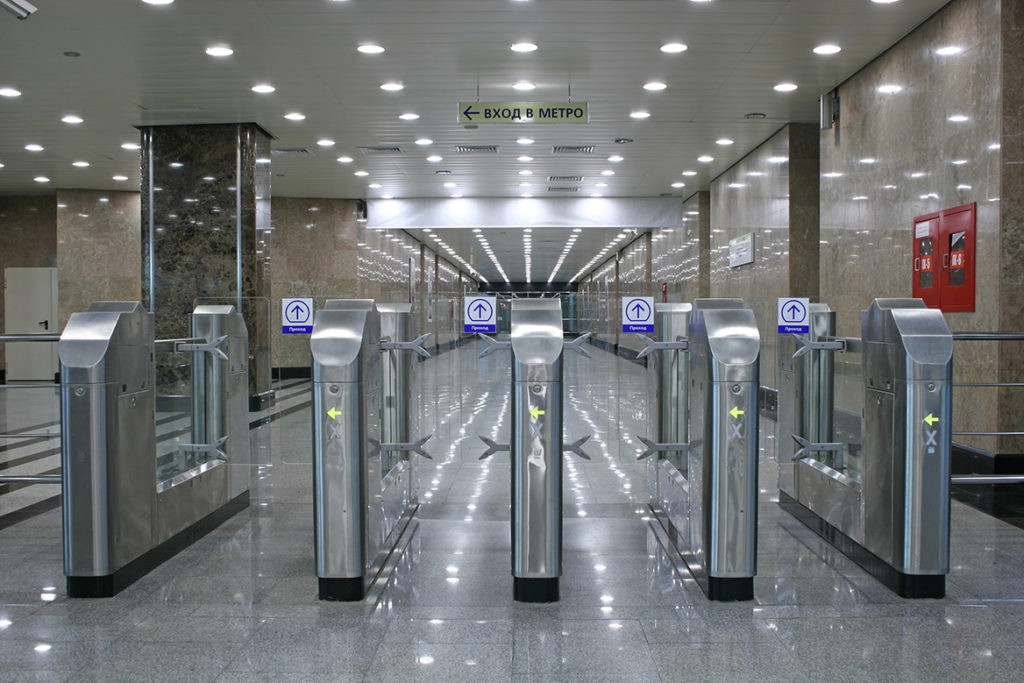 Enterprise Level Control
From a simple door access system, to traffic control, or a robust full featured access system with video integration, Fleenor has the experience to confidently secure your facility.
Typical components of a Door Access System:
Don't Forget your Credentials
Fleenor has a credential to fit your need. From a plastic key ring tag, traditional proximity card, or stick on tag, Fleenor can help make door access simple and convenient.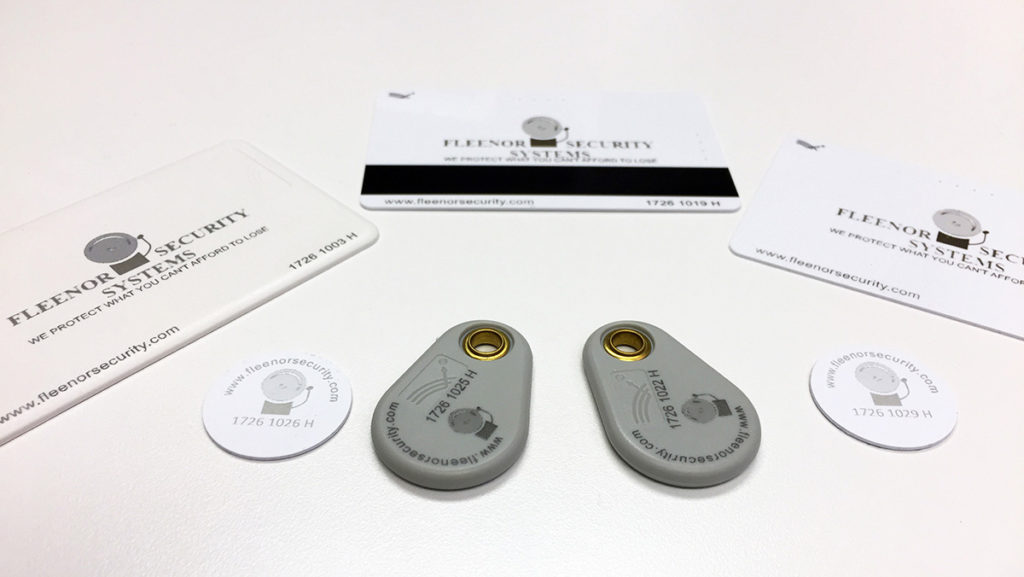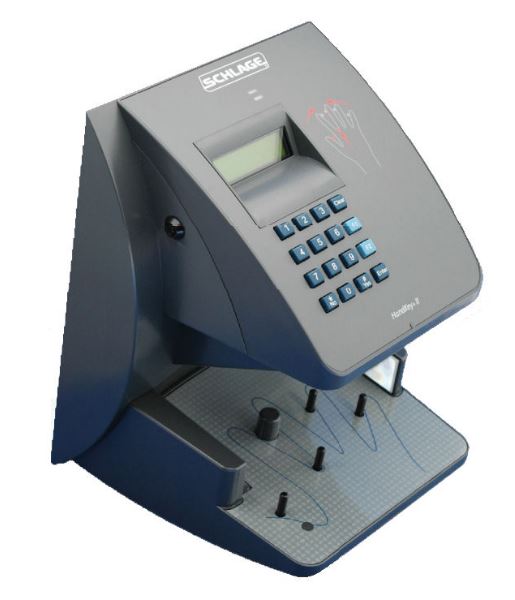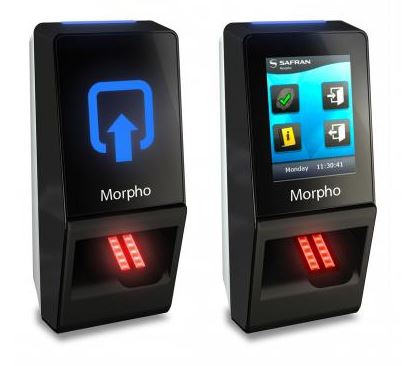 No Card, No Problem!
Don't want the hassle of keeping up with cards or Fobs? Fleenor can integrate the use of Biometric readers to eliminate the need for additional credentials.
Fleenor Proudly Offers and Supports the following Access Control Platforms