Help Prevent Disaster Before It Starts
Environmental Monitoring
Your monitoring system is designed for your specific needs. Here are a few of the available options we offer in our security packages:
Water Detection and Shutoff:
Ideal for kitchens and bathrooms, laundry rooms and basements, these detectors can notify you when detecting floods, leaks and extreme temperatures—helping to minimize the risk of dangerous conditions and damages to your home and valuables. When a leak is detected or when nobody is home, an integrated water shutoff valve can automatically turn the homes water supply off to help minimize water damage.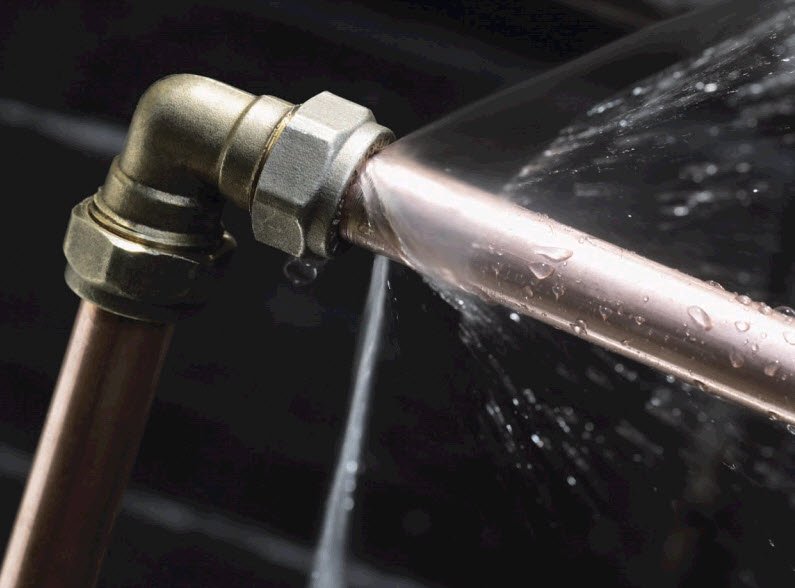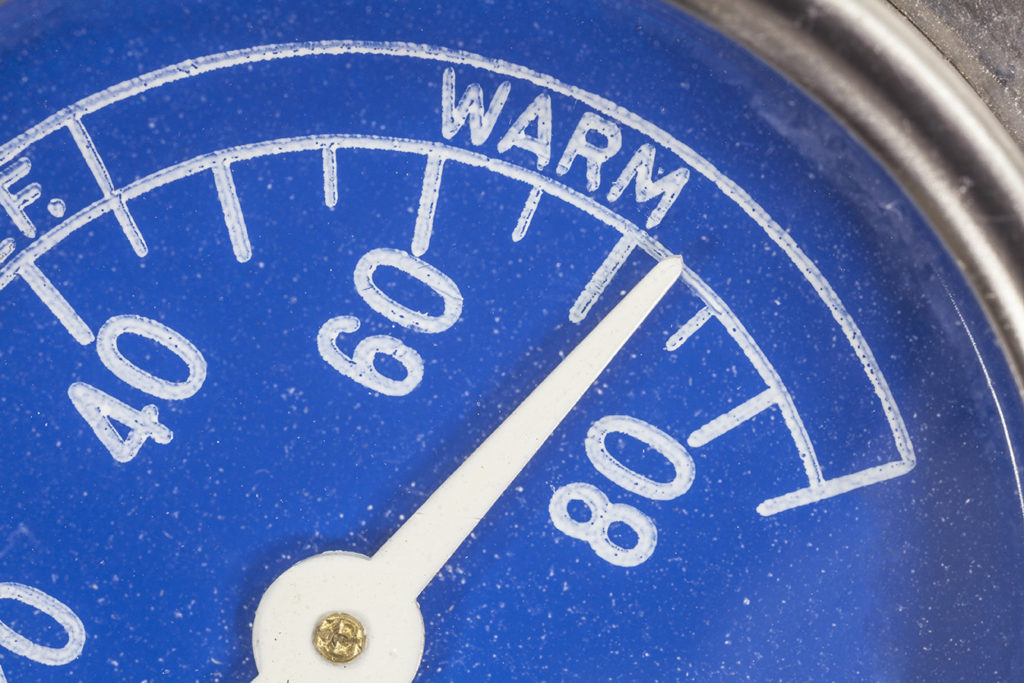 Freezer and Refrigerator Temperature Monitoring:
Monitor and track your cooler and freezer temperatures 24/7! Know about small issues before they cost you Big! Maintaining an optimal temperature in your coolers and freezers is important. If the temperature falls above or below the optimal range, costly spoilage can occur. From prep coolers to walk-in freezers, Fleenor can help you maintain proper temperatures and will alert you in real-time if temperature go outside a safe zone or if a cooler door is left open.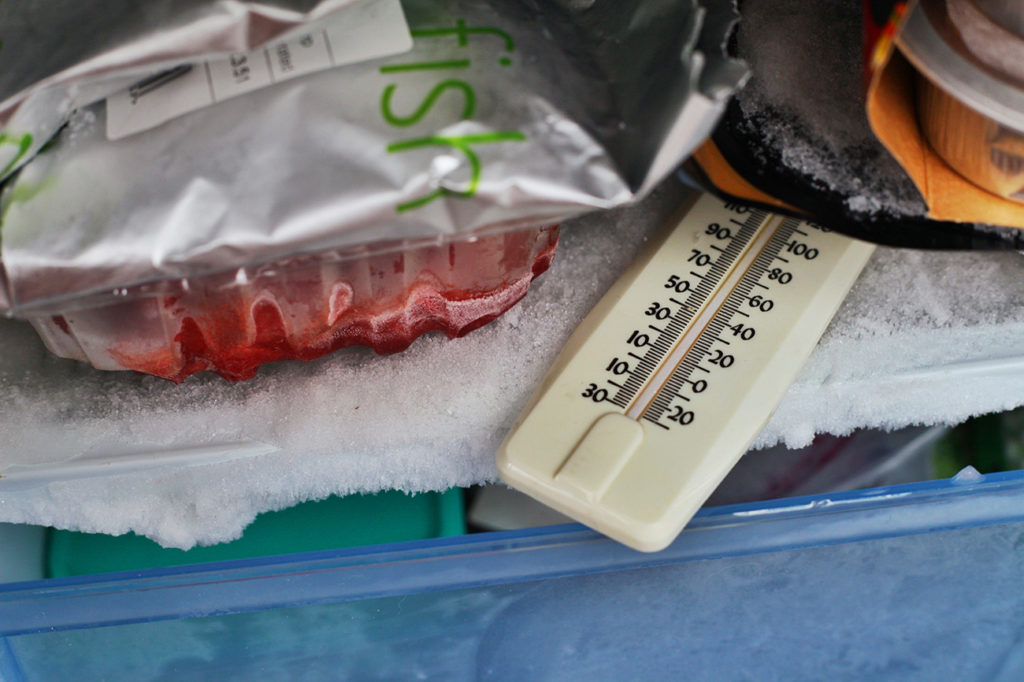 When your home temperature falls, your pipes can freeze. Temperature sensors alert you immediately when a temperature drops too low, so you can avoid a major home disaster.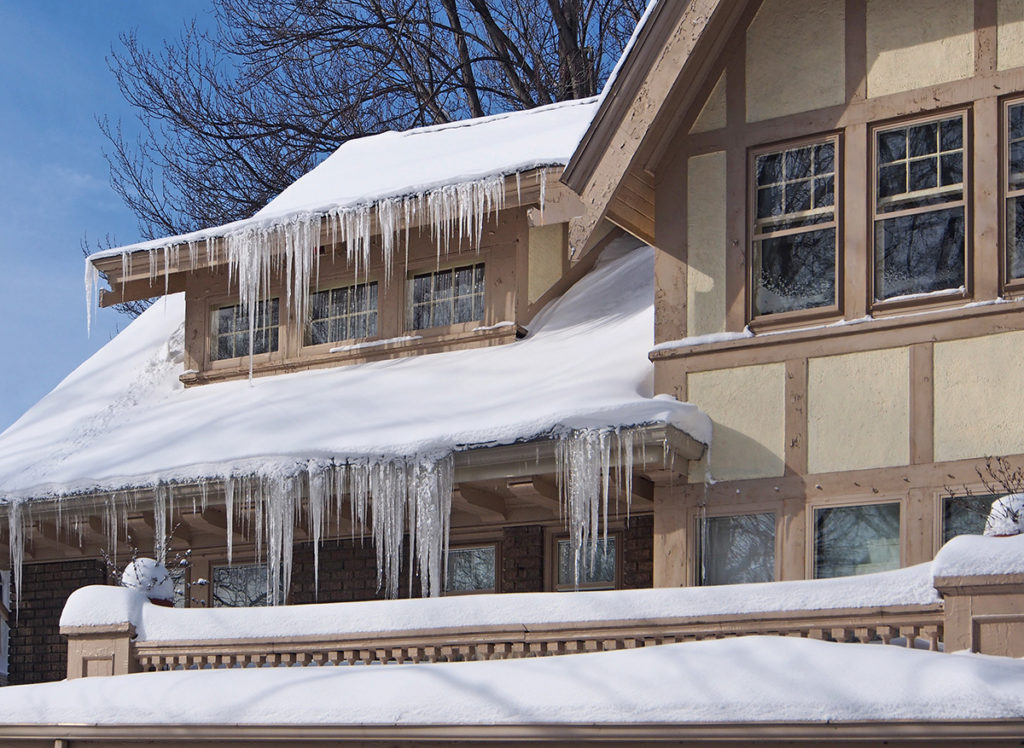 With Smart Thermostats connected to your home security system you now have a home that adapts to your schedule. Whether controlled from our remote app or triggered automatically based on system events, your thermostat can maximize energy savings.