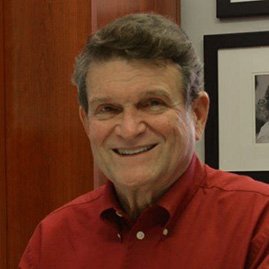 Norman Fleenor
Founder and Owner
Norman began Fleenor Security as a part time business in 1972, operating from his home. At the time, he was a vice-president of a local furniture manufacturing plant. He also served as the firm's Corporate pilot. Norman's entrepreneurial spirit and industry involvement has helped Fleenor Security become one of East Tennessee's largest privately-owned and most trusted security companies with thousands of satisfied Customers. Norman is a long-time member of the Johnson City Rotary and Chamber of Commerce. He has also served on the board of the Tennessee Network of Security Integrators (TNSI).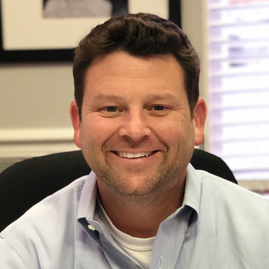 Will Fleenor
President
Will was "raised" in the Industry, so to speak, and now has over twenty years of experience in all facets of the business. Since starting out as a part-time installation technician during his high school years, Will has accumulated experience in several key operating areas to include sales, data administration, customer service, and central station monitoring. In his current position as President, he has gained substantial experience in the areas of management, strategic planning, and industry relations. Will graduated from the University of Tennessee with a BS in Biology. He has served on the Tennessee Network of Security Integrators (TNSI) board as President in 2008 and Regional Vice-President from 2004 – 2007. During his time on the Board, the TNSI was twice awarded as the national chapter of the year by the Electronic Security Association (ESA). A current member of the C12 Group in Johnson City, Will is working hard to build a great business for a greater purpose.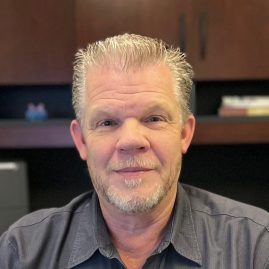 Jeff Jackson
VP of Technology
Jeff joined Fleenor Security in 1994. He quickly moved from Installation Technician to Service Technician. As his talents were realized, he found himself holding different management positions throughout the years. All of these prior positions shared a heavy emphasis on the technical aspect of our company and so he then was promoted to the role of Technical Director where he served in this role for multiple years. Jeff has most recently been promoted to VP of Technology with responsibilities ranging from system design and approval, technician training and technical support, customer care, and an active role in information technology for Fleenor.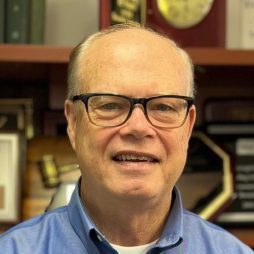 David Taylor
Operations Manager
Dave has extensive management background working with many talented teams on day to day operations, planning, budgeting, build and design projects and human resource development. He served for over 30 years with PCC, a contractor working in Christian colleges, universities, and seminaries across the south. For the last 10 years he served as a district manager for PCC overseeing 8 different Christian institutions in Tennessee, Kentucky, Virginia and Florida, leading talented teams of directors, managers and staff.
Over his many years in the hospitably industry, Dave has developed a keen "customer centric" management style serving many different clients and customers to ensure their best experience. Dave began his new career with Fleenor Security Systems, in May of 2022 as Operations Manager and looks forward to serving the many customers and families of the Fleenor organization.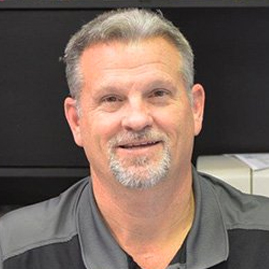 Roy Wagner
Sales Manager
Roy is an experienced sales professional who has been leading Fleenor's sales staff for over 17 years. Due to the years of Roy's experience in our industry, he is uniquely qualified to meet the distinct security needs for residential, healthcare, manufacturing, distribution and financial industries. One of his great passions is getting the opportunity to work with local churches. Roy has been recognized twice as Sales leader of the year by Honeywell Security.
During his time at Fleenor, Roy has helped the company reach the top 100 ranking as one of the largest security companies in the nation and helping Fleenor be recognized as the Tri-Cities local security provider of choice.
Prior to joining Fleenor Security Systems, Roy was a manager at Service Merchandise for over three years and Operations Manager at Fleming Foods for over 9 years.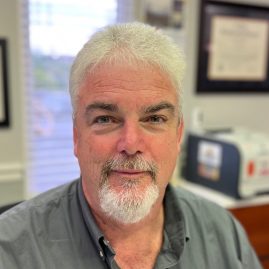 Chuck Wright
Service Manager
Chuck first came to Fleenor as an installation technician in 1993. He worked in the installation department for two years and then made the transition to service technician because of his extensive technical knowledge and customer service skills. As a member of our service team, Chuck developed into our senior lead service technician and handled many of our most complex systems. He also was a big part in the development of our fire inspection division as well as setting up our service training systems. His dedication to providing world class service to our customer base and team development makes him a great fit for Service Manager here at Fleenor.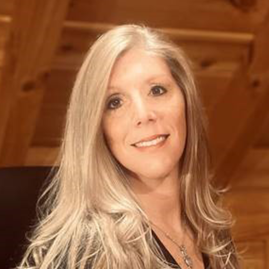 Angela Jackson
Installation Manager
Angela first joined Fleenor Security in 1993. Cross training in multiple departments allowed her to became familiar with many aspects of the industry and the company. From parts department, monitoring, accounts payable, installation scheduling and service management. Through her entire career her primary focus has been customer service. She rejoined the Fleenor Security family in 2010. As Installation Manager she and our team of installation professionals have set a goal to strive to provide quality installations with excellence in customer service.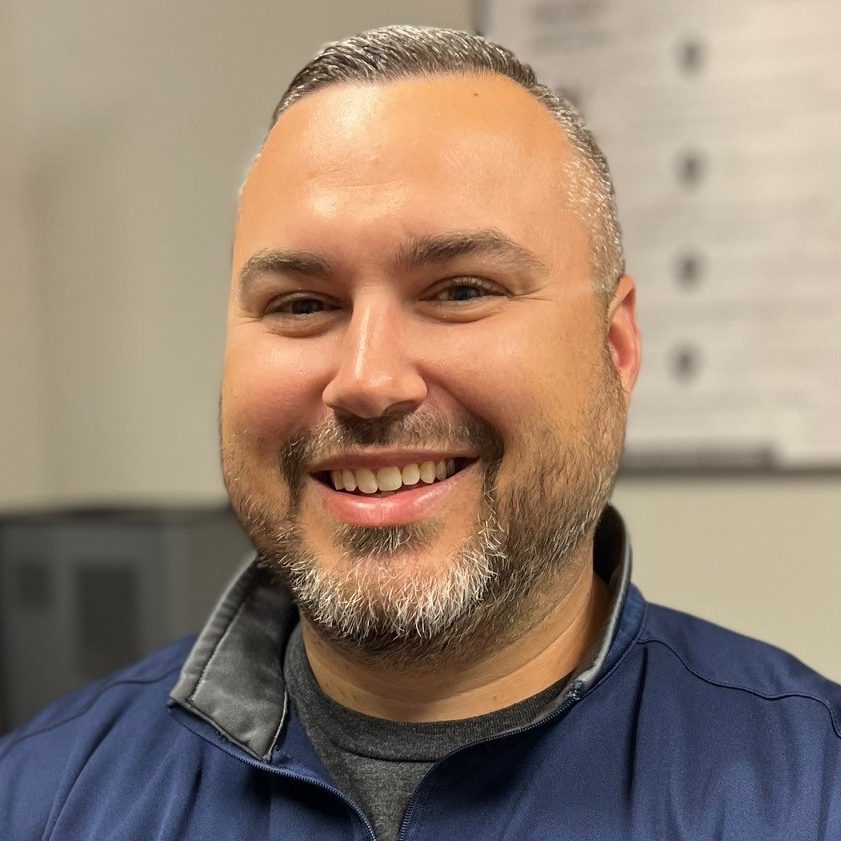 Nick MacGregor
Central Station Manager
Nick joined Fleenor Security Systems in 2013 as a Central Station Operator. Through the years, Nick worked his way from Central Station Operator to Central Station Manager. On his journey, Nick has learned the who, what, when, where and how's of the department to insure our locally-operated Central Station delivers world class service. Nick graduated from East Tennessee State University with a Bachelor of Science Degree. In his personal life, Nick enjoys fishing, sporting events, concerts and serving his community.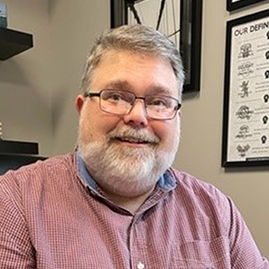 Andre Duhaime
Branch Manager – Knoxville
Andre began his career as an installer in 1990. Over the past 28 years, he has worked in almost every aspect of our industry. He has been in the field as an installer and service technician, a service and install manager, then moved into technical sales and sales manager. He currently is our Knoxville branch manager, focusing on growing our footprint within East Tennessee. Andre has extensive experience in security, access control, fire systems, and camera systems. He is building a team of professionals in Knoxville that are excited to serve the local community and area businesses.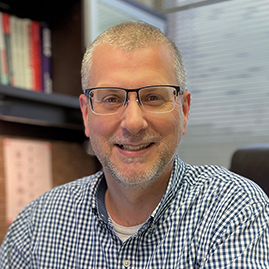 John Smith
Operations Manager – Knoxville
John has been in the security industry since 1998 and joined the Fleenor team in 2020. Having worked as a field installation technician for many years, he then transitioned into sales and eventually into operational management. In his role as Operations Manager, John is involved in supporting the installation and service teams and overall operational functions of the Knoxville branch.
John has been married to Heather since 1997 and together they have been blessed with 3 beautiful daughters, Marissa, Emma, and Isabella. They live together in the community of Powell, north of Knoxville.